Welcome! I'm Lucy, and I'm here to help aspiring coaches like you build a thriving coaching practice from the ground up. With four years of experience in top marketing agencies, I've honed the strategies and insights you need to land your first client. Ready to get started? Let's connect!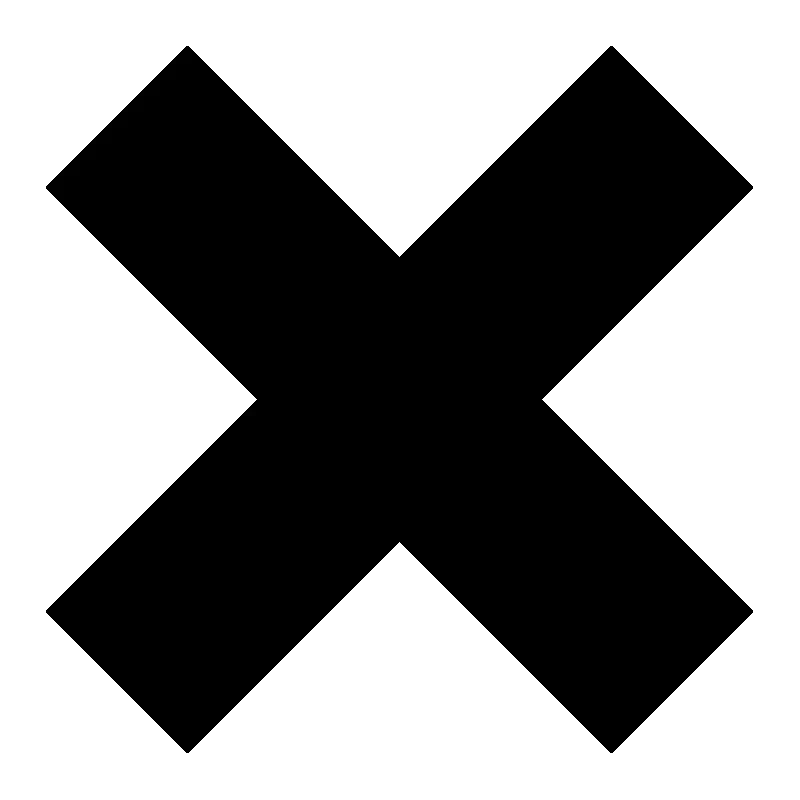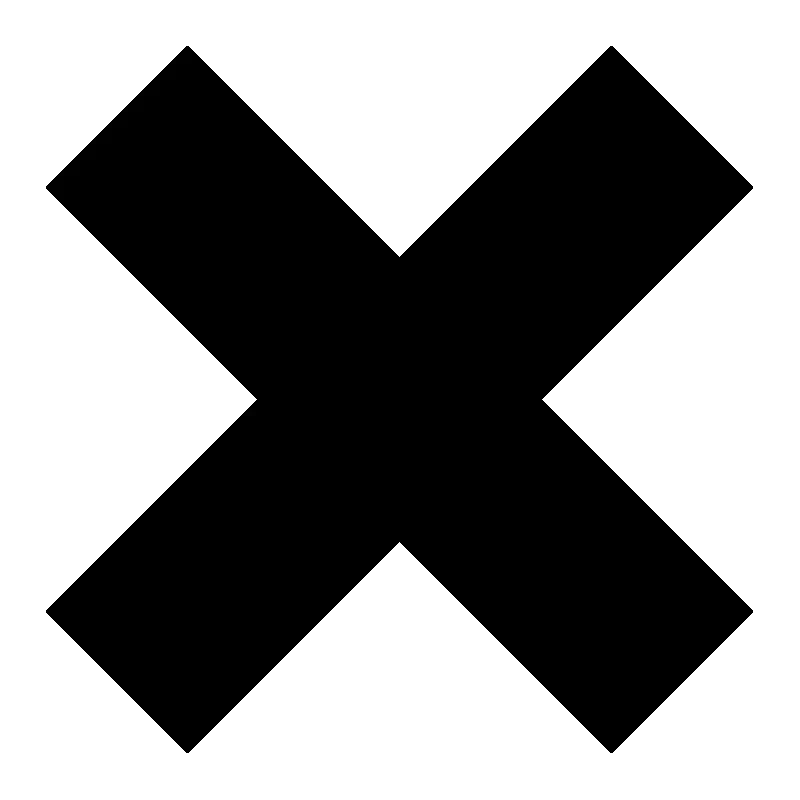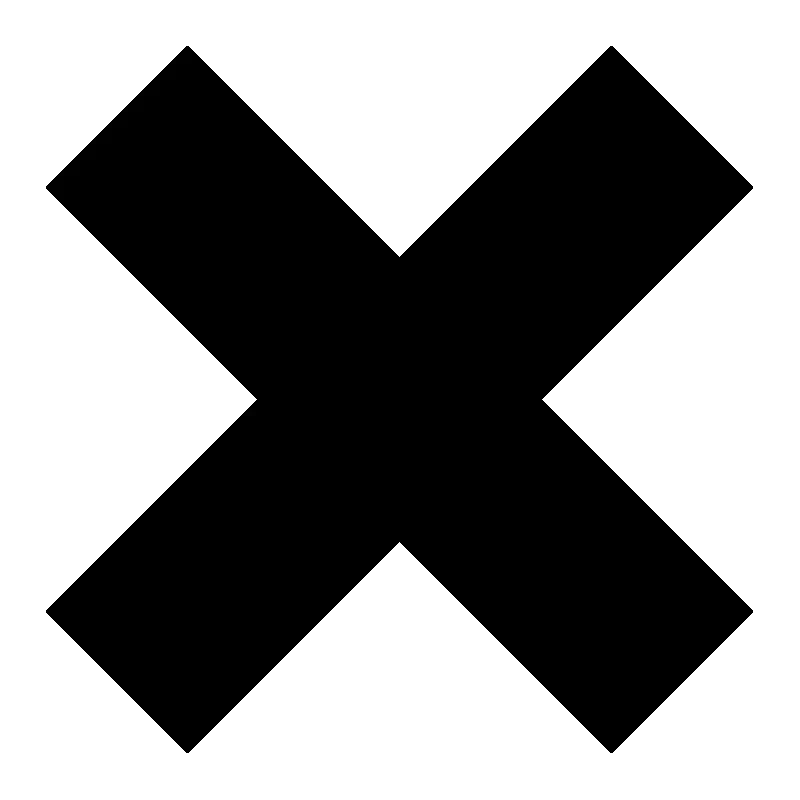 Have a specific question or need personalized guidance to accelerate your coaching career? Feel free to drop me a message using the form below. I'm here to provide the support and knowledge you need to succeed
New to coaching? Not sure where to begin? I offer a complimentary 30-minute consultation to discuss your goals and chart a path toward landing your first client. Let's schedule a time to chat.